21 DAYS OF ENLIGHTENMENT
Now available as a paperback book on Amazon.com and as an electronic book on Kindle.
Details
The Here is an extract from the book. "The small still voice said: DO NOT THINK OR IMAGINE JUST FEEL!" How! I asked myself? The voice in my heart gently and lovingly explained; "Trust your feelings to lead you. Connect through your feelings." What do you mean, I wondered in myself? The voice answered; "Feel with the angelic you. As an angelic being you lost your ability to feel, so I put you in a body of flesh to learn again how to feel." Wow! I exclaimed. With that introduction began the 21 Days of Enlightenment. This book will confirm what you have always known that you are an angelic being with a divine purpose and divine mission.


TO READ ONLY
To preview and purchase this book, click on the preferred option:

Amazon (paperback or hardcover)
Kindle (e-book)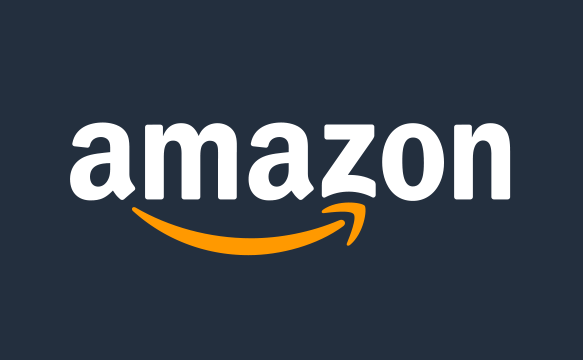 A NON-PROFIT-NON-DENOMINATION-NON-AFFILIATED CHARITABLE MINISTRY