New moon / Rosh chodesh
Rosh Chodesh is the Hebrew word for New Moon.
Rosh Chodesh is the New Moon celebration commanded by the Torah. The Torah instructs believers to keep the New Moon (Rosh Chodesh) according to the Scriptural command in Bamidbar (Numbers) 10:10. Refer also to Tehillim (Psalm) 81:3.
The following Chart lists the month and day of each Chodesh celebration.
Click on the following link to download a PDF copy:
To celebrate the New Moon you will need to down load a copy of the NMZ "Siddur Moedim" which outlines the customs and traditions for celebrating Rosh Chodesh.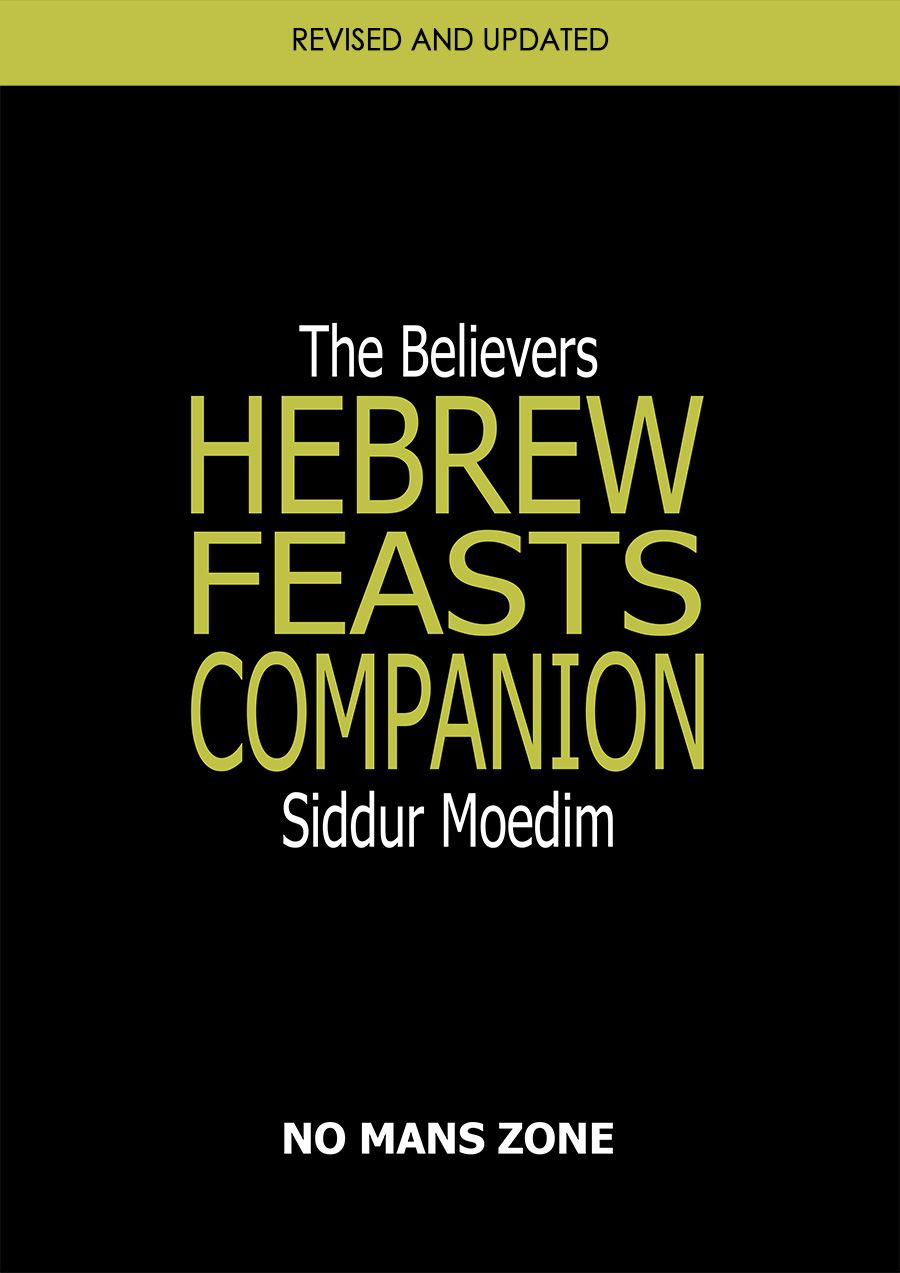 Now available on Amazon and Kindle
New Moon Phase
A NON-PROFIT-NON-DENOMINATION-NON-AFFILIATED CHARITABLE MINISTRY