Scriptures / Kituvim
Kituvim is the Hebrew word for Scriptures.
The Kituvim is a resource of Scriptures. These works are provided free of charge to assist believers in their search to understand and keep the Torah. NO MANS ZONE does not promote or endorse these Scriptures. They are provided here solely as a help or guide.
KITUVIM
Click on the following links to download PDF copies:
NOTE: Some files may take some time to load.
THE ENGLISH SCRIPTURES
OTHER SCRIPTURES
Christian Sciptures
Hebrew Scriptures
THE GNOSTIC SCRIPTURES
THE ESSENE SCRIPTURES
HEBREW TEXT SCRIPTURES (PDF Format)
NOTES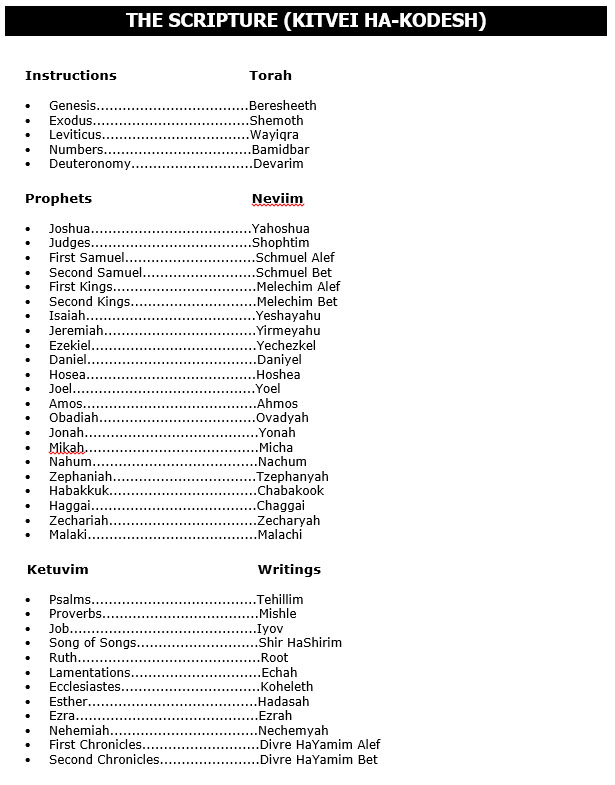 SCRIPTURE STORE
To preview and purchase a Hebrew based Scripture with the Sacred Name, click on the preferred option:
THE SCRIPTURES
By Institute for Scripture Research South Africa (Translator)
Amazon Hardcover
Amazon Softcover
THE RESTORATION SCRIPTURES TRUE NAME 7th MULTICOLOR EDITION
By Sholiach Moshe Yoseph Koniuchowsky (Author), YHUH Almighty (Author)
Amazon Hardcover
Amazon Paperback
YHWH SACRED SCRIPTURES HARDCOVER INTERNATIONAL EDITION
By Yahwah Apostolic Ministries (Author)
Amazon Hardcover
Amazon Paperback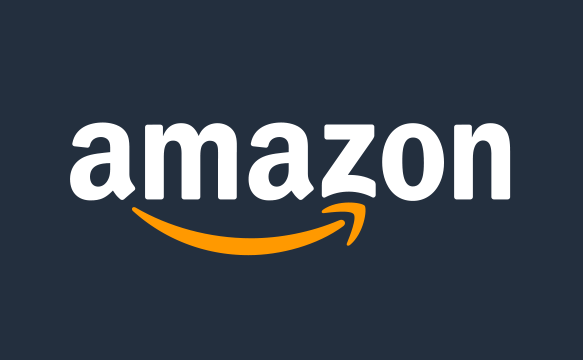 A NON-PROFIT-NON-DENOMINATION-NON-AFFILIATED CHARITABLE MINISTRY