Hebrew / Irvit
Irvit is the Hebrew word for a Hebrew speaking person.
Irvit is the language of the Torah. The Prophet Zephaniah foresaw that YHWH will restore to the believer a pure speech (language). Tzephanyah (Zephaniah) 3:9
NO MANS ZONE recommends the following web site to learn how to read and pronounce the language of the Torah.
Click the following link to learn Hebrew online for free:
For a modern vocabulary of Hebrew as it is spoken in Israel today click the following link to download a PDF copy:
You can also download a PDF copy of the Hebrew alphabet:
Note: Both Torah and Modern Hebrew use the same Script and share the same pronunciations although word meanings and usage will differ.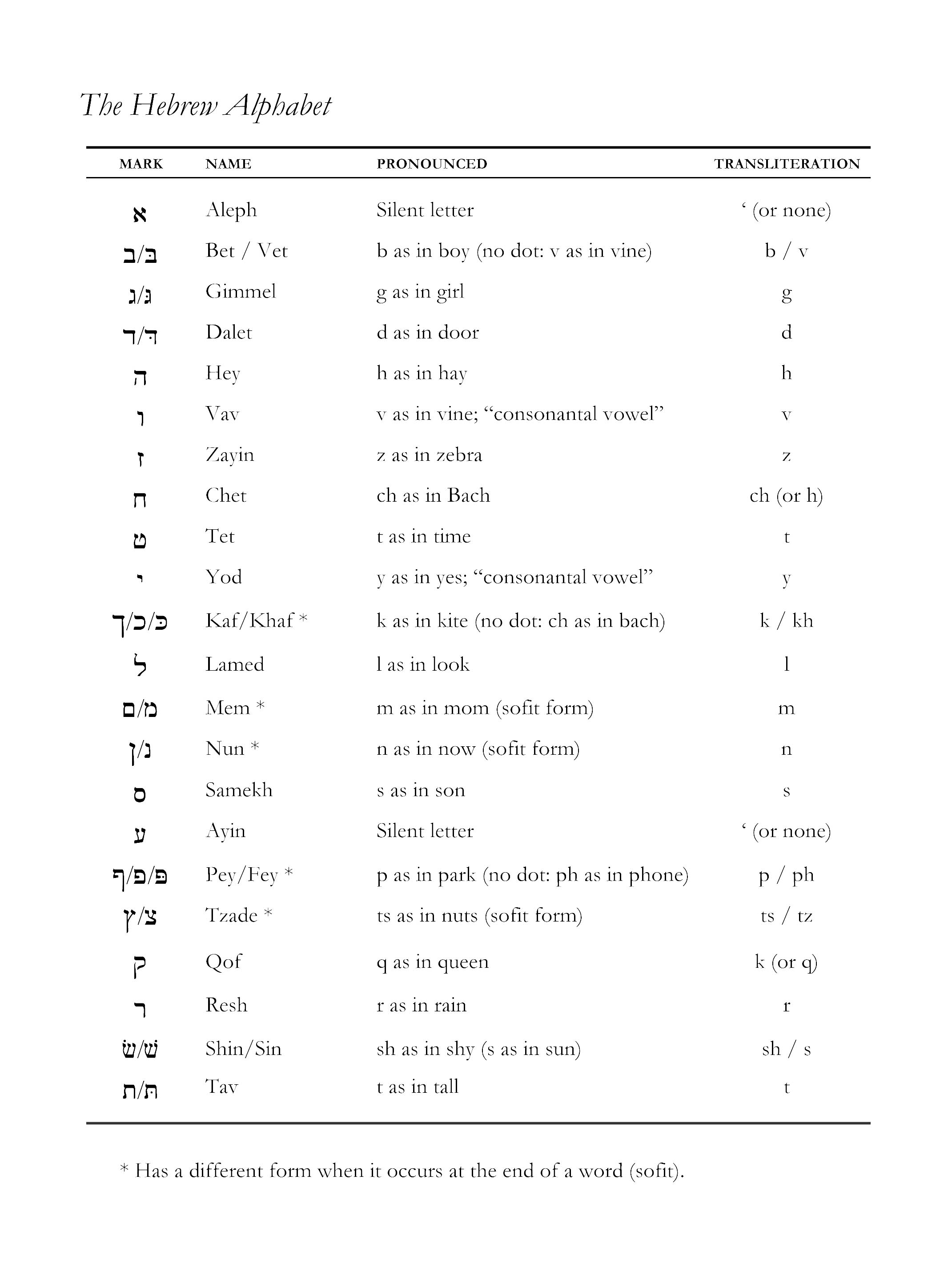 A NON-PROFIT-NON-DENOMINATION-NON-AFFILIATED CHARITABLE MINISTRY