Hebrew / Irvit
Irvit is the Hebrew word for a Hebrew speaking person.
Irvit is the language of the Torah. The Prophet Zephaniah foresaw that YHWH will restore to the believer a pure speech (language). Tzephanyah (Zephaniah) 3:9
NO MANS ZONE recommends the following web site to learn how to read and pronounce the language of the Torah.
Please download a PDF copy of the Hebrew alphabet and vowels:
Note: Both Torah and Modern Hebrew use the same Script and share the same pronunciations although word meanings and usage will differ.
Click the following link to learn to read Torah Hebrew online for free:
(Click on Alef Bet Practice Hebrew )
Click the following link to learn to speak Modern Hebrew online for free:
For a modern vocabulary of Hebrew as it is spoken in Israel today click the following link to download a PDF copy: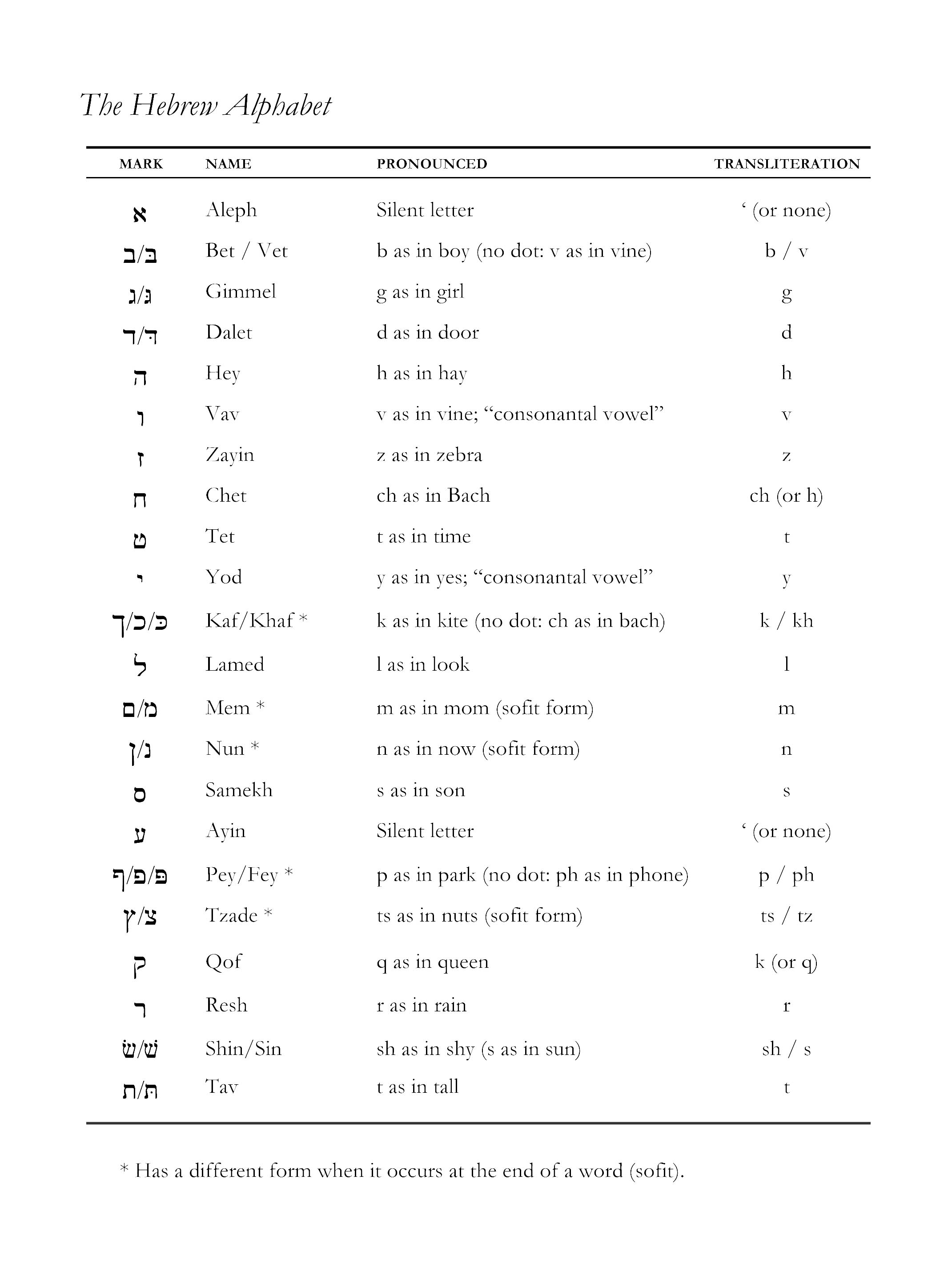 A NON-PROFIT-NON-DENOMINATION-NON-AFFILIATED CHARITABLE MINISTRY