9010 THE KINGDOM PLAN
Now available as a paperback book on Amazon.com and as an electronic book on Kindle.
Details
There are ancient questions that have plagued mankind in every generation:
Who really owns the wealth of the world?
Why is the wealth of the world not in the hands of the righteous?
Why do the wicked prosper?
Why do the righteous suffer lack and poverty?
What is the meaning of wealth?
What is the purpose of wealth?
What is Gods wealth plan for the righteous?
This book answers these questions and more!
This book will teach you principals that already the righteous that prosper know and practice.


TO READ ONLY
To preview and purchase this book, click on the preferred option:

Amazon (paperback or hardcover)
Kindle (e-book)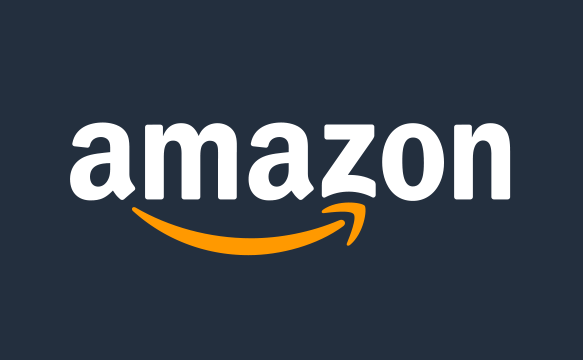 A NON-PROFIT-NON-DENOMINATION-NON-AFFILIATED CHARITABLE MINISTRY