YOM YHWH
Now available as a paperback book on Amazon.com and as an electronic book on Kindle.
Details
We have broken the Everlasting Covenant and all the laws of the Torot. We have polluted the Earth, tampered with YHWH"s creation, and committed abdominal things that even Noah"s generation had not done. Finally, the time allotted for humanity to reform is at its final days, and there is no extra time permitted.
YHWH will destroy the Earth with Fire as the prophets foretold. Yom YHWH or the Day of YHWH approaches rapidly. The timing of this Day is within the prelude and control of Eliyahu haNavi (Elijah the Prophet). He can only delay it so far, but he cannot stop it.
He is the Angel who YHWH has appointed to close the Age and prepare the Remnant. Eliyahu is here! Malachi (Malaki) 4 is fulfilled in your hearing. The program to close the Age has begun. The program for Closing the Age is set forth in this Factual. The Good News is: The Messiah and the Kingdom are coming!


TO READ ONLY
To preview and purchase this book, click on the preferred option:

Amazon (paperback or hardcover)
Kindle (e-book)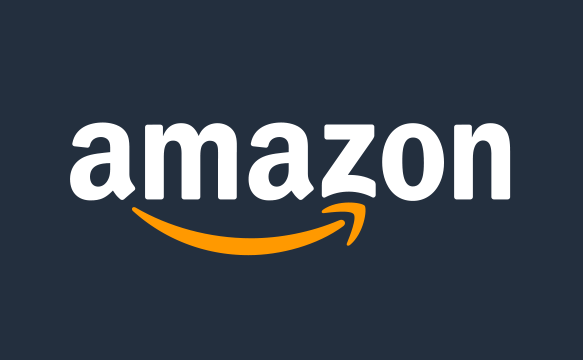 A NON-PROFIT-NON-DENOMINATION-NON-AFFILIATED CHARITABLE MINISTRY