THE CASE FOR CHANUKAH
Now available as a paperback book on Amazon.com and as an electronic book on Kindle.
Details
Many Christians are unaware of the fact that our heavenly Father has provided them with a scriptural alternative to Christmas. Many more are surprised by the fact that this holiday predates Christmas and there is evidence to suggest that Yeshua (Jesus) celebrated this holiday. Many also have confused this holiday with Christmas because it occurs in the same month of December and has similar decorations, lights, and activities. This holiday in Israel is considered to be the most popular holiday of the Jewish calendar! This holiday is the feast of Chanukah or Hanukkah. This work is a comparative look at these two holidays.


TO READ ONLY
To preview and purchase this book, click on the preferred option:

Amazon (paperback or hardcover)
Kindle (e-book)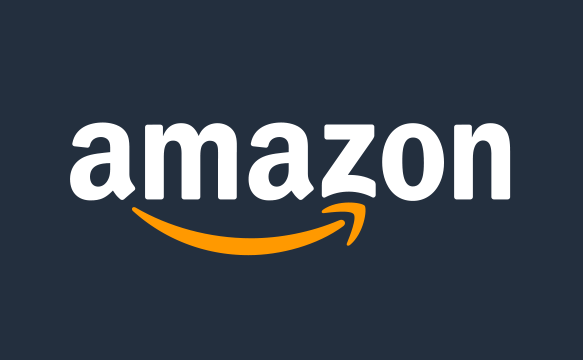 A NON-PROFIT-NON-DENOMINATION-NON-AFFILIATED CHARITABLE MINISTRY