FLAWS OF THE NKJV
Now available as a paperback book on Amazon.com and as an electronic book on Kindle.
Details
Scholars, theologians and translators have for aeons known of the misunderstandings, mistranslations, errors, contradictions, omissions, and corruptions of the English Bible versions that believers of various Christian denominations cherish today as the "inspired" and "inerrant" Word of God. To their utter shame the learnered have shunned their most sacred duty to challenge these translations and bring their translators into accountability. Unfortunately these mistakes have spread across the globe into cross lingual translations that are based on these flawed versions.
This second release in this series of publications will examine the entire writ of The New King James Version. Each release examines a pre-selected number of passages of the NKJV. Each disputation begins with the erroneous NKJV verse or passage for which the "Restored Version"is presented based on available scholarly works, commentaries, source texts, and translations. Descriptions of the type of errors found in NKJV are made and, where possible, "two or three" supporting translations are provided to support the "Restored Version." The supporting translations that are used are honest to the Hebrew, Aramaic and Greek texts for the passages examined.


TO READ ONLY
To preview and purchase this book, click on the preferred option:

Amazon (paperback or hardcover)
Kindle (e-book)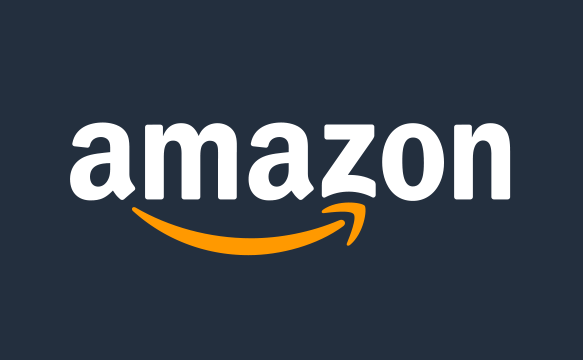 A NON-PROFIT-NON-DENOMINATION-NON-AFFILIATED CHARITABLE MINISTRY