SIDDUR BAYIT THE BELIEVERS HEBREW PRAYER COMPANION
Now available as a paperback book on Amazon.com and as an electronic book on Kindle.
Details
The Siddur Bayit has been complied for individuals or families who have no access to a Synagogue or a Fellowship where Hebrew or Hebraic teaching is available. It has been designed for the non-Hebrew reader. The sons and daughters of YHWH (the Elohim of Yisra'el) who are in exile awaiting Aliyah (a return to Yisra'el). As believers in YHWH it is our duty to learn the traditions of our forefathers in the Hebrew Faith.
The intention of the Siddur Bayit is to encourage you to practice and participate in keeping the morning, noon and evening Prayers, Intercessions and Proclamations as well as the Blessings and Dedications of which are essential to developing and maintaining your identity as an Ivrit (a Hebrew believer) in the Elohim (Creator) of Avraham (Abraham), Yitzchak (Isaac), Yaakov (Jacob). This Siddur will teach you the mandated prayers and blessings of YHWH. The word "Siddur " means order and the word "Bayit" means House therefore, literally the Prayer Order for the home.


TO READ ONLY
To preview and purchase this book, click on the preferred option:

Amazon (paperback or hardcover)
Kindle (e-book)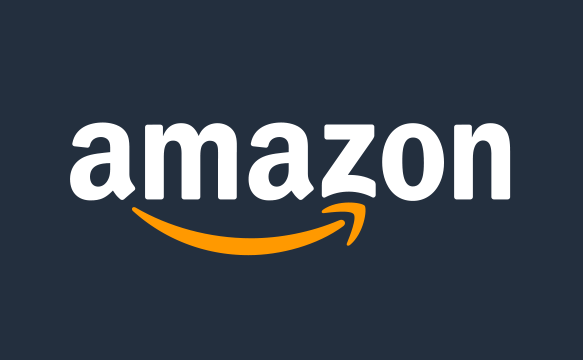 A NON-PROFIT-NON-DENOMINATION-NON-AFFILIATED CHARITABLE MINISTRY