MOEDIM EXPOSITION OF THE FEASTS OF YHWH
Now available as a paperback book on Amazon.com and as an electronic book on Kindle.
Details
The Moedim or the Feasts of YHWH are mandates of the Scripture. They are original to the Torah and are distinct from Roman/Greek institutions that characterize the calendar of the Church today. The reason why Christians have never experienced the set apartness of the presence of YHWH and the fullness of the power of YHWH as it was in the early assemblies is because the Moedim are in fact the key. The reason why the Messiah, the Apostles and early believers were so successful at the mandate of the Kingdom is that they all understood the reasons for the feasts, so they diligently observed the feasts; therefore, they lived out the meanings of the feasts. This exposition will bring you in to familiarity with YHWH's feasts and restore their rightful place and purpose in your life. They will prepare you for the advent of the Kingdom, the Olam Haba.


TO READ ONLY
To preview and purchase this book, click on the preferred option:

Amazon (paperback or hardcover)
Kindle (e-book)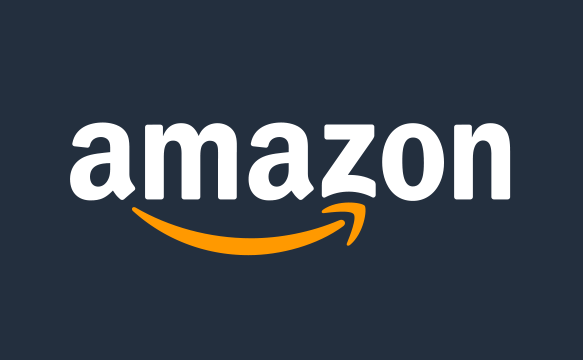 A NON-PROFIT-NON-DENOMINATION-NON-AFFILIATED CHARITABLE MINISTRY