MISHKAN TIFILAH & SHACHAH
Soon available as a paperback book on Amazon.com and as an electronic book on Kindle.
Details
This is the most important Booklet you will ever read and study on prayer. It will unlock doors you have thought impossible, break through barriers that have held you back and release the blessings of YHWH on your life and family. Mishkan Tefilah & Shachah is the most powerful prayer model and the most rewarding prayer order in the Kingdom of YHWH. I know of no other type of prayer that directly takes you into the throne room of Heaven, where you can speak to your Father and dwell in His presence. Countless people and organizations have experienced the anointing and presence of YHWH through this ancient prayer model.


TO READ ONLY
To preview and purchase this book, click on the preferred option:

Amazon (paperback or hardcover)
Kindle (e-book)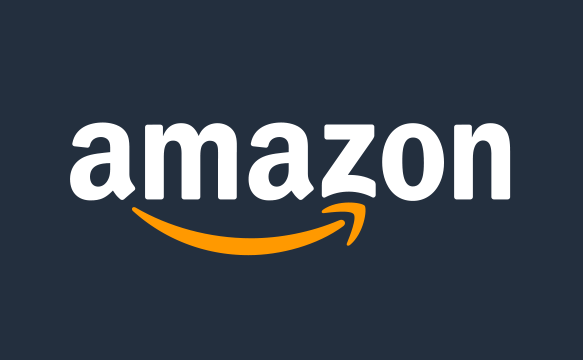 A NON-PROFIT-NON-DENOMINATION-NON-AFFILIATED CHARITABLE MINISTRY