THE BREACH MAKER SERIES 700
Now available as a paperback book on Amazon.com and as an electronic book on Kindle.
Details
The prophet Eliyahu (Elijah) is called the Breach Maker in TaNaK (The Hebrew Scriptures); he is poised to return before the dreadful Day of YHWH to restore the prominence of the Torah of Moshe (Moses) and the end the Diaspora of kol Yisra'el according to the Prophet Malachi. Many believe Eliyahu's mission has already begun in the boundless desert of Cyber Space where there is a voice crying out, but many are not able to understand the message of the voice because of not knowing the background and history to the movement called Yisra'el and its counterpart the Malchut (Kingdom) of YHWH. This series of Articles, the first of many will bring you into speed with what is past, the present and the future in the world of YHWH whose signs and happenings are affecting us now. The views and teachings presented in these articles are guaranteed to challenge you and impact you as these messages have done to countless others.


TO READ ONLY
To preview and purchase this book, click on the preferred option:

Amazon (paperback or hardcover)
Kindle (e-book)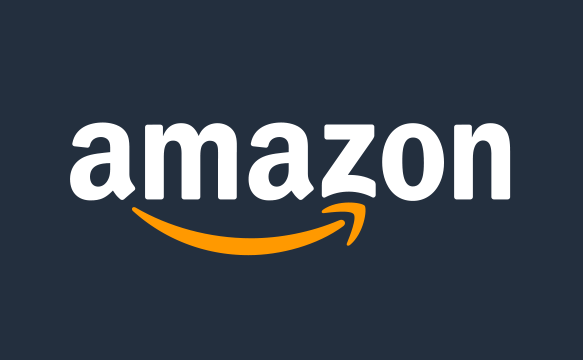 A NON-PROFIT-NON-DENOMINATION-NON-AFFILIATED CHARITABLE MINISTRY