THE KINGDOM MANIFESTO
Now available as a paperback book on Amazon.com and as an electronic book on Kindle.
Details
The Most Powerful Revelation of the Scripture.

The Kingdom of Elohim today remains one of the greatest mysteries of the Hebrew Scripture because the Church for the last 1600 years has preached a gospel that neither Yeshua (Jesus) nor the disciples taught. HaSatan also knows that as long as the Kingdom of Elohim remains a mystery, the King of kings cannot return to Yerushalem to set up the Everlasting Kingdom. It is not an accident that you are reading this manifesto because YHWH wants you to know and understand the Kingdom of Elohim. The Kingdom Elohim has no earthly equal or earthly superior! What has been entrusted to us has such far-reaching capabilities and possibilities than we really realize. This book will reveal and unlock those capabilities and possibilities.

"Then He said to them, Therefore every Sopher who is instructed about the malchut ha shamayim is like an abba of children, who brings forth out of his treasure things new and old" Mattityahu (Matthew) 13:52.


TO READ ONLY
To preview and purchase this book, click on the preferred option:

Amazon (paperback or hardcover)
Kindle (e-book)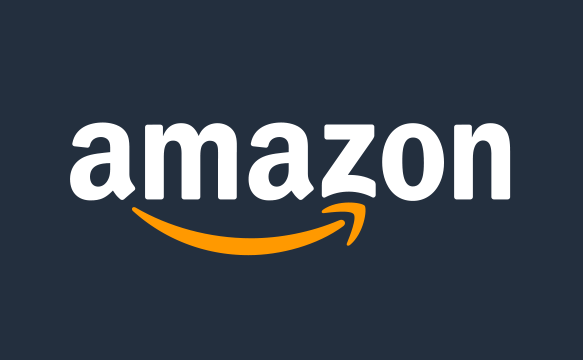 A NON-PROFIT-NON-DENOMINATION-NON-AFFILIATED CHARITABLE MINISTRY