V POWER
Now available as a paperback book on Amazon.com and as an electronic book on Kindle.
Details
Is there a power on Earth that is more powerful than the torrents of the Niagara Falls or the shifting currents of the Pacific Ocean? What about the force of a 240 mile an hour hurricane or the strength of an 8 scale earthquake. Can we hardly compare? Yet, there is a power that is more powerful than any physical or natural phenomena. So powerful that it is responsible for creating devices that can now literally obliterate mankind. What can this power be? It is VPower, the power of vision.
It is somewhat ironic that we understand more today about the products of vision but not vision itself. Perhaps this ignorance stems from the fact that there are relatively few books dedicated to the topic. It is my vision that when you read this book, you will not only understand the mechanics of vision but that you will become a person of vision. I believe that this book is a key that I am placing into your hands that will unlock that immense and limitless potential that you were born with that only GOD/UNIVERSE gave you. There is a mover of mountains in every man waiting to be released by this key I have titled VPower. Read this book with an expectation to receive! And expect to be moved to go to places or heights you thought were not possible!


TO READ ONLY
To preview and purchase this book, click on the preferred option:

Amazon (paperback or hardcover)
Kindle (e-book)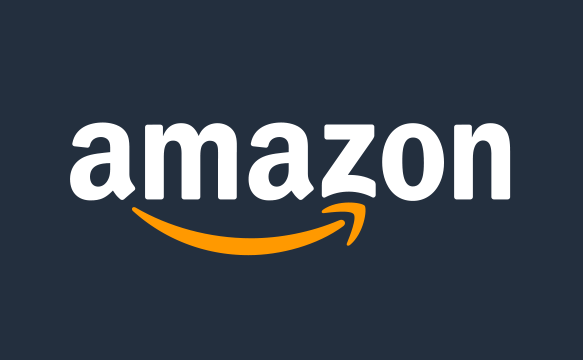 A NON-PROFIT-NON-DENOMINATION-NON-AFFILIATED CHARITABLE MINISTRY