V POWER
Now available as a paperback book on Amazon.com and as an electronic book on Kindle.
Details
My dear friend,
What you have in your hand is no ordinary book. There are many books that will tell you why, where or when but few there are that will really tell you HOW!
Why because people want you to pay big money and give them lots of your time to get what they know.
The truth is there are no hidden secrets or special formulas to being successful in whatever you decide to do! It is very simple and if you are willing to find out. It will cost you no more than the time you spend reading this book.
This book is an investment you can pass on to your family, children or friends because it is for all ages, all people and for all generations.
I wrote it for you.

TO READ ONLY
To preview and purchase this book, click on the preferred option:

Amazon (paperback)
Kindle (e-book)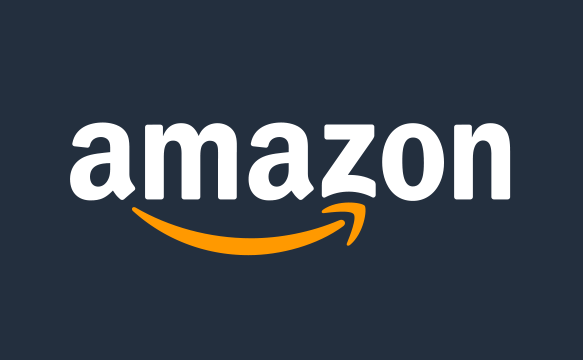 A NON-PROFIT-NON-DENOMINATION-NON-AFFILIATED CHARITABLE MINISTRY