YAHUWEH EXPOSITION OF THE NAME OF YAHUWEH
Now available as a paperback book on Amazon.com and as an electronic book on Kindle.
Details
The Name of the Creator appears in the Hebrew Masoretic text 6,823 times which is the base text from which all English Bibles are translated. Yet in almost all English Translations the Name has been removed and changed. During the first Century the Name was banned from being spoken except by the High Priest, then under the penalty of death and to pronounce it meant eternal damnation and that ban has never been officially lifted by the Sanhedrin to this day!
This Exposition will show you why, when and how the Name was removed and changed. It will also reveal the greatest secret of the New Testament times, why Yeshua (Jesus) was executed and why Sha'ul (Paul) relentlessly persecuted the followers of Yeshua. It will also reveal the way to salvation as it is truly unfolded in the pages of Scripture. This book promises to restore back to you the source of all authority, power righteousness and blessings in the Universe.


TO READ ONLY
To preview and purchase this book, click on the preferred option:

Amazon (paperback or hardcover)
Kindle (e-book)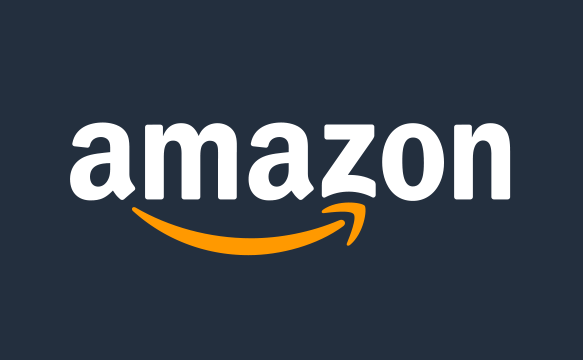 A NON-PROFIT-NON-DENOMINATION-NON-AFFILIATED CHARITABLE MINISTRY